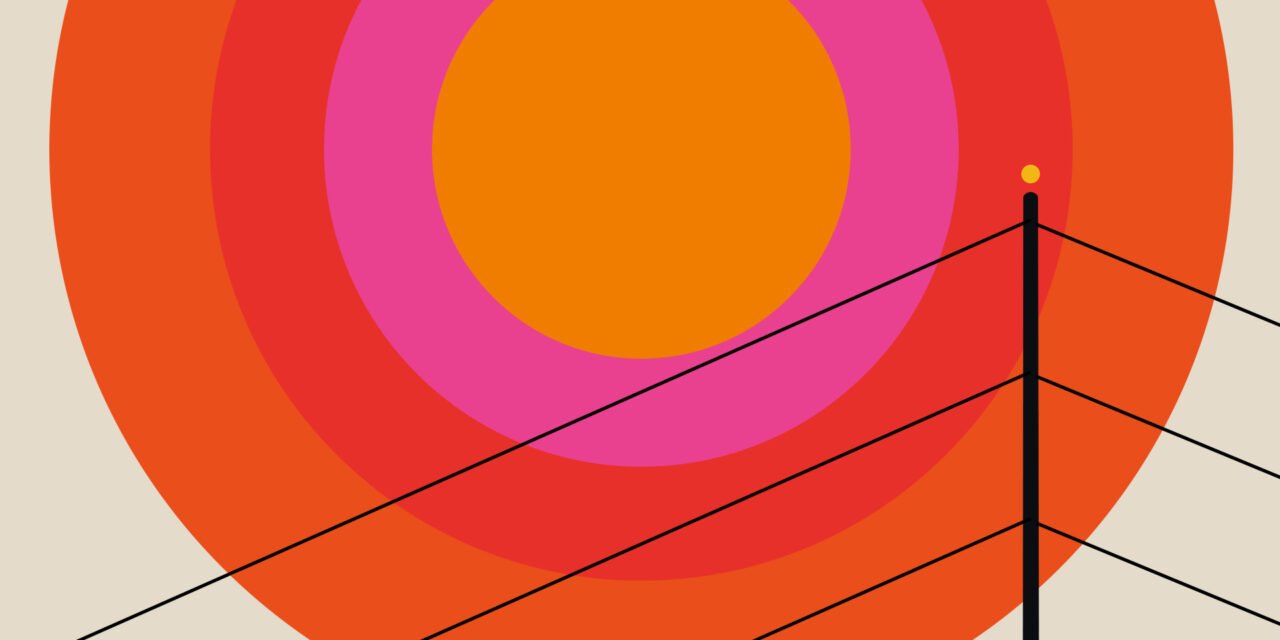 A curated recruitment service
With a bit of soul, for the Beauty,
Health and Wellbeing Sector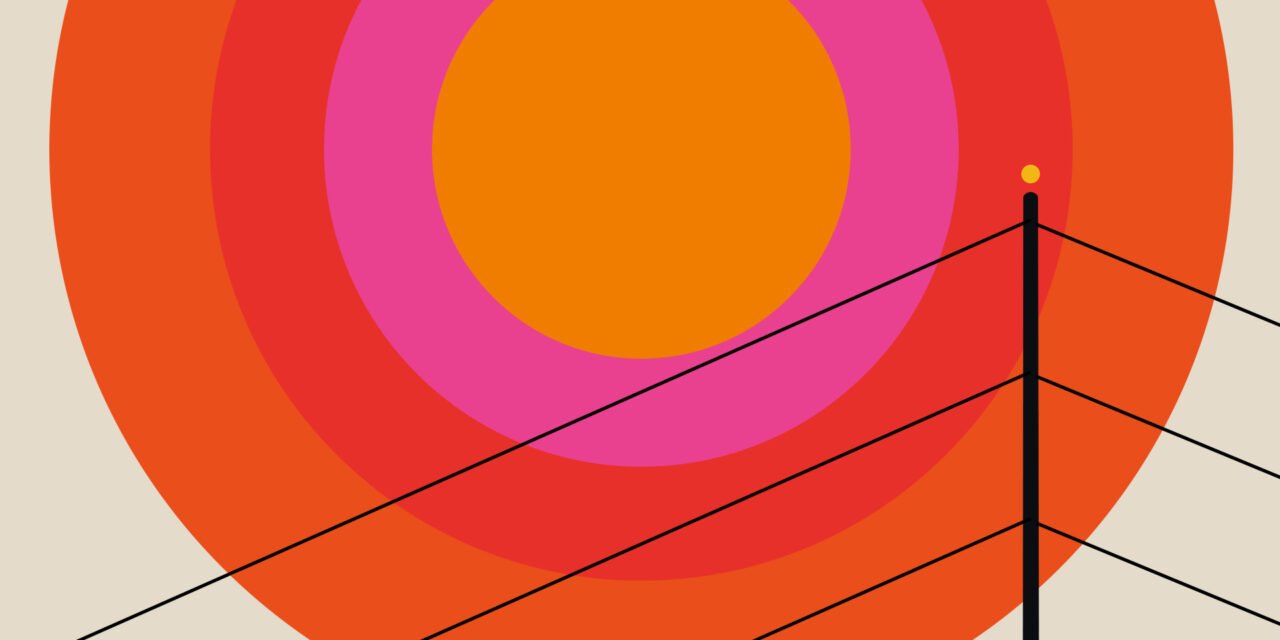 Bespoke Recruitment
Beauty, Health and Well-being
18 years recruitment expertise, with the added benefit of 20 years client side, in a variety of Senior Management Commercial roles. Delivering fast turn around shortlists, to enabling talent hiring to suit all time lines, at a competitive rate.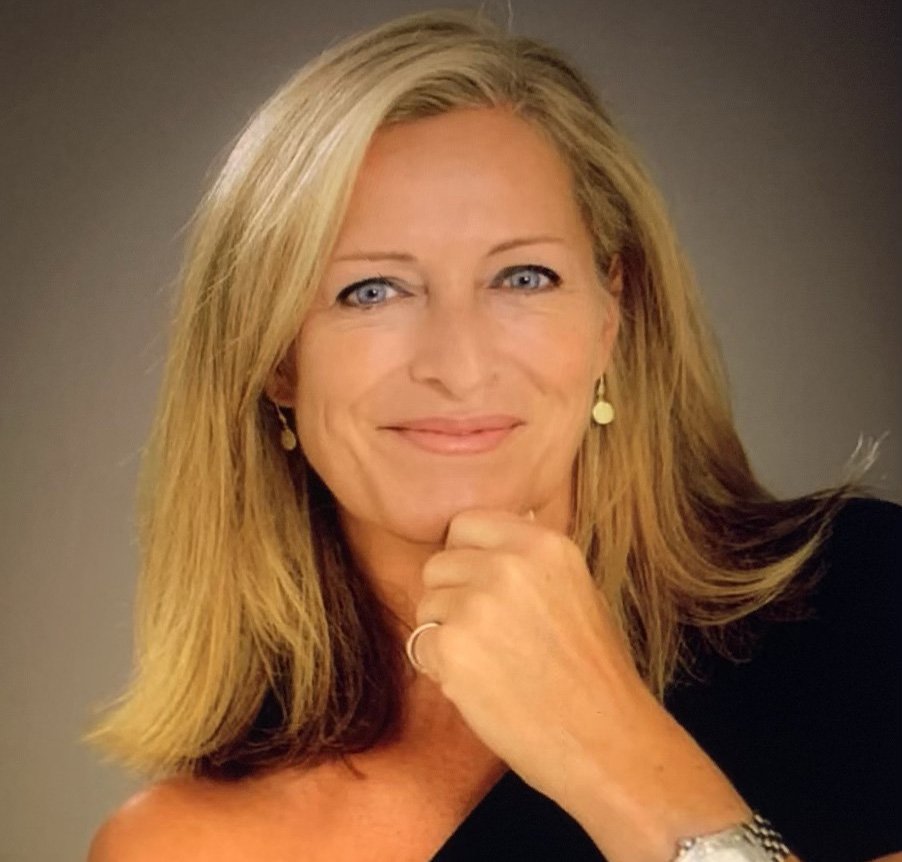 I

 

recruit

 

for both permanent

 

and interim contracts, for major corporations as well as smaller niche brands.
Interim Cosmetics Limited was founded in 2002 after a long and enjoyable career in the Sales and Beauty Industry.
During my career I progressed from F.M.C.G. at Spillers Pet foods, Gillette and Unilever to luxury consumer goods with Yves Saint Laurent, Coty Prestige, in a variety of Commercial Sales Management capacities.
It is this experience, which gives Interim Cosmetics the cutting edge above other recruiters.  I have first hand experience of the skills required for each role, as well as a genuine understanding of the difference in working styles and cultures for each of my valued clients.
I chose to launch a recruiting consultancy because I saw a gap in this sector, and genuinely enjoy mentoring my candidates on work life & career choices, as well as  sharing insights with clients on the latest work styles and industry recruitment trends, on salaries, diversification of job roles etc..
Allison really understands the Beauty industry and has been instrumental in placing 2 x key candidates for us in the past year. She is an excellent sounding board and partner. I would highly recommend her.
VP Global Marketing and Sales - Beauty at Crown Laboratories, Inc.
Alli is a brilliant recruiter once she decides to get you a job. She works harder and makes sure that she gets the right job for you. She is very caring and kind. She takes time out for her clients to understand their skills to match with the best job. Highly recommend Allison for anyone who is looking and struggling with work.
Account Manager at NAOS (Bioderma - Institut Esthederm - Etat Pur)
Alli came through for me in a time where I was making a career change and struggling to have any recruiter take much time or effort to help me in my search. Corona times have been tough times but it only takes one to recognise your potential and give you a chance. Very appreciative for Alli doing that for me and aligning me with a lovely company and exciting role in the exact area I was after. Great throughout the whole process. A little care goes a long way!
Seeking Entry Level Buyer or Account Manager Opportunities - Beauty, Wellness, Home, Gifts, Lifestyle
Alli has helped me find the perfect role and offered constant support and guidance throughout the entire recruitment process. I cannot recommend Alli enough.
Key Account Manager for Web Partners at VITA LIBERATA
Allison has a wealth of knowledge of the retail, luxury goods and beauty sectors as well as a vast and proven headhunting experience. With the ability to successfully match, the right person with the role and the brand for the most successful fit. Allison is a people person and makes both the candidates and the organisation she is recruiting for feel at ease and confident. I highly recommend Allison.
Putting people first. Coaching and Mental Health First Aid Instructor. (MHFA England)
Alli has been incredibly helpful to me in my search and is one of the most proactive and motivational beauty recruitment specialists I've ever worked with. Alli paired me with the most relevant vacancies, and was fully supportive throughout the process, securing me a wonderful new role within two months of our first contact.
Head of Marketing and Communications at Glorious Brands Ltd
I am currently a client where Alli is recruiting for a senior role in my region. I gave her the brief and within 24hrs she had an extremely high calibre of candidates ready for me to interview. Especially surprised as 2 agencies had it since February. Very impressed.
Extremely Diverse and Motivating Leader, Extensive Retail and Aviation Experience.
I would highly recommend Allison. She is a bespoke recruiter and found me the perfect role. Allison gave fantastic advice, encouragement and support through the whole process. Super knowledgable and very professional!!
I am very happy to recommend Allison Glenister and her services at Interim Recruitment. In my 28 years to date in the Cosmetics & Fragrance arena, Allison is simply the best and most complete recruiter I have had the pleasure of working with, and benefiting from. She is approachable, professional, trustworthy, calm, reassuring and motivating - and above all she understands the needs of her clients; both candidates and customers. Allison will always be the first person I contact; whether I'm recruiting or looking.
Short to long term Interim Management, Fragrance & Cosmetics
Allison runs a highly professional operation at Interim Cosmetics. She takes time to really understand the needs of the candidate - only proposing roles that absolutely address each aspect of their requirements. Allison is a pleasure to work with - patient, understanding and encouraging - I would highly recommend Interim Cosmetics.
Head Of Marketing at The Skin Nerd
Allison has extensive knowledge of the beauty industry with a great ability to match exceptional talent with brands.Her approachable nature and follow-up make her a joy to work with. I would recommend Allison's services to anyone looking for career progression within the beauty industry.
I'm a beauty brand expert for brands, distributors & retailers. Online, in print, on TV & in person. Passionate about brand development and growth.
Allison is quite simply the most top-notch recruitment person I have ever encountered. She has a thorough understanding and knowledge of the beauty industry, respect for candidates and hiring managers, and true knowledge of the job needs and right fit. Moreover she is keenly aware that this is a relationship-driven business and very much has the edge here with her personal credibility and equity. Both personally and professionally, Allison is a pleasure to work with!
Training Director and Spokesperson, Europe at Perricone MD
INTERESTED ON OUR SERVICES?